About Justin Okrepki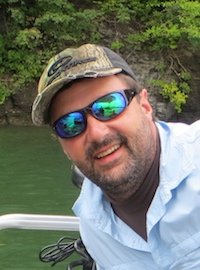 I am a NYSDEC licensed guide, #7324. My passion is teaching fishing, respect for the outdoors, and passing on my knowledge to the next generation. While I may be new to the business of guiding, I have been taking people fishing and hunting my whole life. It is my goal for every client to learn some new techniques, to leave with a greater understanding of the fish and the fishery, and land some quality Otisco Lake fish. While there are no guarantees in fishing, I can tell you nobody puts more time and effort into fishing Otisco Lake from May through October than I do! I specialize in walleye and tiger musky fishing using a variety of techniques from fly fishing to trolling. We also target brown trout, bass, and crappie.
Due to the abundant alewives, walleye in Otisco Lake are well-fed and grow quickly. Most walleye caught here are larger than the minimum 18" and can exceed 10 lbs.

Otisco Lake is managed as a trophy tiger musky fishery, with a minimum size of 36". Large numbers of alewives lead to healthy and fast-growing tiger muskies.

Enjoy a beautiful day sightseeing on Otisco lake while relaxing in comfort on a spacious and well-equipped pontoon boat. A great way to spend a summer day!
TRIPS
Half Day / 5 hrs. Number of guests:
1-2: $350
3: $400
4: $450
Full day / 10 hrs. Guests:
1-2: $650
3: $725
4: $850
PM/AM SPECIAL!
6 hours afternoon fishing, lodging, and 6 hrs. morning fishing.
1-2: $700
3: $775
4: $850
Children under 16 no additional cost.
Special pricing on 2+ day trips, please contact Justin for details.
CONTACT JUSTIN:
607-349-1750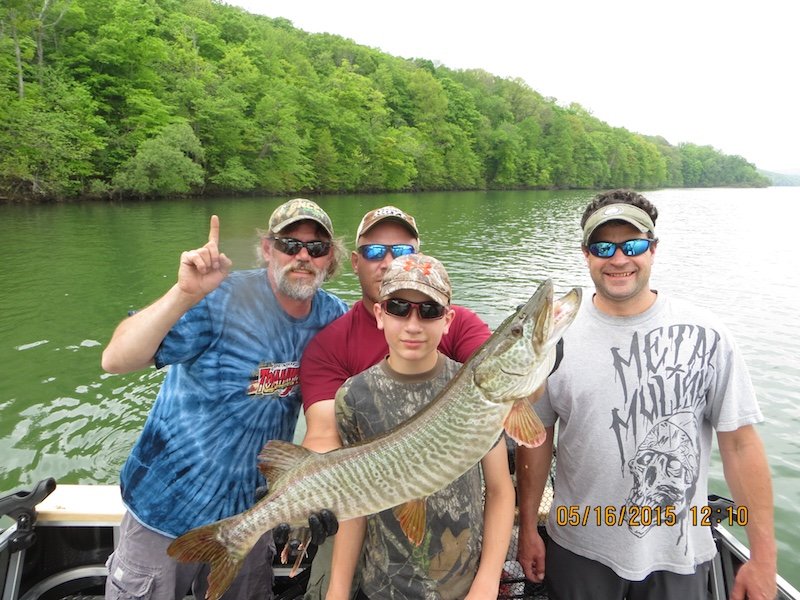 WHAT WE USE
All new 12" and 15" electronics with 360° imaging, and live imaging coming soon.
Powered by a brand new 2022 60 hp Mercury Command Thrust motor with digital control and Dakota lithium-ion batteries.
15' Minn Kota Talon anchor, all Shimano reels and Denali rods for all fishing. You won't find better equipment and gear on any boat!